No man is an island.  Did we say that already?  We do what we do with the incredible support of the broadcasters, distributors, agents, crews, lawyers, actors and above all writers with whom we are privileged to work.
The development team:
Managing Partner – Dominic Minghella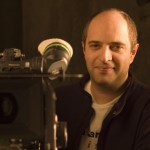 Managing Partner – Sarah Beardsall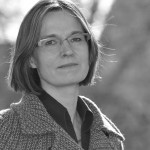 Development Associate – Jonathan Fisher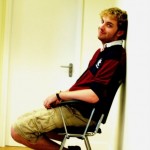 Interns – from time to time we offer internships. These will be announced via our mailing list. Add your name if you are interested.